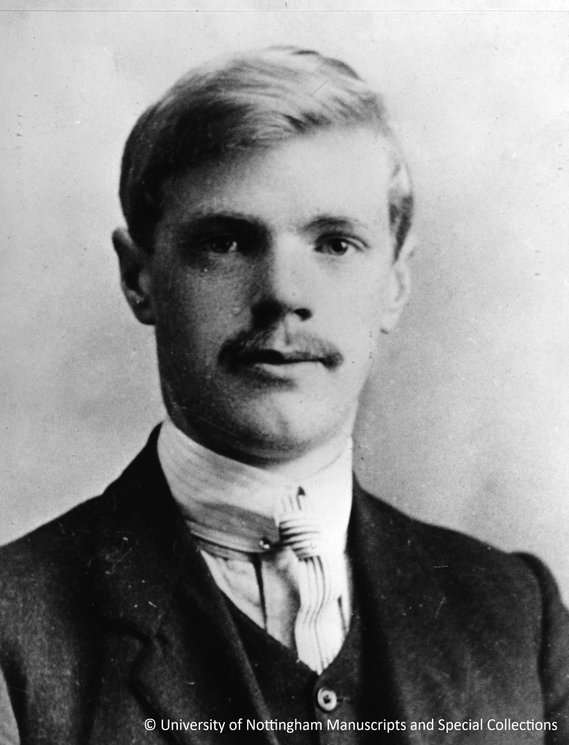 What We Do

The DH Lawrence Society is based in Eastwood in Nottinghamshire, where Lawrence was born in 1885.
We aim to promote knowledge and understanding of the life and work of DH Lawrence, one of the greatest writers of the twentieth century.
The society aims to be as accessible as possible, our monthly bulletins and previous journals are available to all via our website. Meetings are recorded and freely available via our YouTube and SoundCloud channels. We encourage you to join the society to support our work and be part of a friendly, local and world wide community of Lawrencians. Each year we hold monthly meetings, a poetry day and the DH Lawrence Festival which takes place around Lawrence's birthday on the 11th September. Members also receive a printed edition of our annual journal.
The Lawrence London Group, convened by Catherine Brown, vice-president of the DH Lawrence Society, meets monthly online in order to discuss Lawrence's works, in particular in their application to the present.
D.H. Lawrence
D.H. Lawrence is perhaps best known today as a novelist and the author of Sons and Lovers, The Rainbow, Women in Love and Lady Chatterley's Lover. However, many are also aware of Lawrence's extraordinary achievements in other artistic forms, such as poetry, the short story, drama, travel writing, philosophy, journalism, painting, literary criticism and letter writing. His international reputation has been recognised and enhanced by the monumental Cambridge University Press edition of his works and letters. The three-volume Cambridge biography is a testament to how much he achieved in his short life of forty four years; it tells the fascinating story of the development of his work, his extensive travels, and his struggle with the establishment and the censors.

Now is the time to reappraise Lawrence's significance as a pioneer in describing relationships between the sexes, his unsurpassed descriptions of nature, and his importance as a communicator on environmental issues; he was ahead of his time in so many ways.
Eastwood
Whether you're local to Eastwood or just visiting, there is much to see for anyone interested in Lawrence, in the town of his birth and the surrounding countryside.
Start at the Birthplace Museum and take a guided tour to find out about Lawrence's beginnings. From there pick up a blue line trail leaflet and walk around Eastwood to discover iconic places in Lawrence's childhood and youth. Arrange in advance a tour of the Breach House, Lawrence's childhood home and setting for the early part of Sons and Lovers. Walk through Collier's Wood, to Beauvale Priory, past Moorgreen Reservoir, all key settings in his novels, and look across the fields towards Haggs Farm, home of the Chambers family. Find out about the farm and the family's significance to Lawrence from the Haggs Farm Preservation Society.

Close by, visit Newstead Abbey, Lord Byron's home, and see Diana Thomson's bust of Lawrence, pictured above, and soon, the last ever painting of Lawrence, recently bought by Nottingham City Council. At Nottingham University, spend an afternoon browsing the Lawrence collections at the Manuscripts and Special Collections which include literary manuscripts, correspondence and artworks.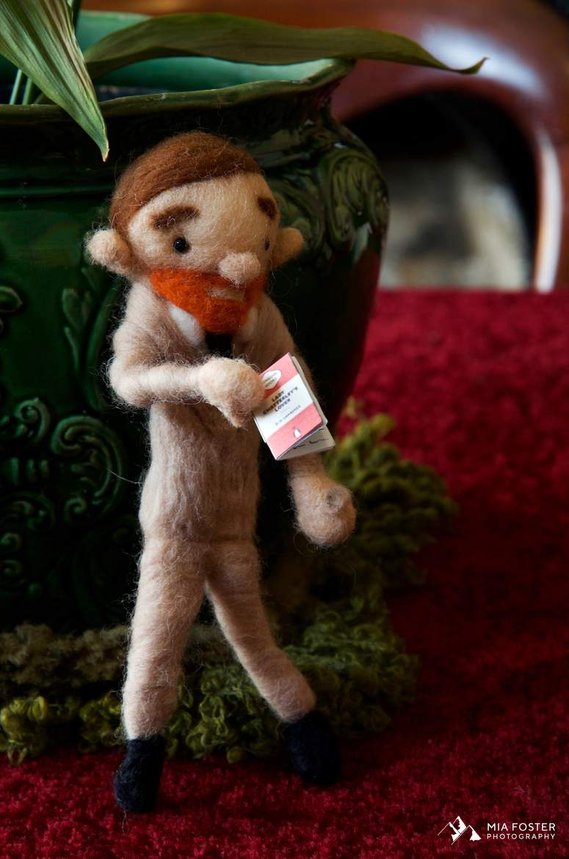 THE DH LAWRENCE SOCIETY OFFICERS
PRESIDENT
VICE-PRESIDENTS
CHAIR
SECRETARY
TREASURER AND MEMBERSHIP SECRETARY
NEWSLETTER EDITOR
COUNCIL MEMBERS
Bob Hayward
Rosemary Wheeldon
John Pateman
CO-OPTED MEMBERS
David Amos
Jonathan Long
Carolyn Melbourne
D.H. Lawrence Memory Theatre
In 1919 D.H. Lawrence turned his back on England and embarked on a journey of self-discovery known as his 'Savage Pilgrimage' which took him across Europe, Asia, Australia and Mexico. Accompanying him on his journey was a travel-trunk which had various compartments and drawers. The Memory Theatre aims to retrace this Savage Pilgrimage and explore Lawrence's significance as a writer, by creating a personalised travel-trunk as a 'Cabinet of Curiosity'. The drawers will contain real objects including documents, poetry, paintings and essays, produced by a variety of creative practitioners. Some drawers will house interactive touch-screens, offering a glimpse into the digital heart of the Memory Theatre. View the project here.